Helmet fitting
Ski and snowboard helmets should rest two fingers' width above the eyebrow and the helmet should be snug and comfortable, with only one finger width under the chinstrap.
The helmet pads should touch the cheeks and the forehead, and the helmet back should not touch the nape of the neck.
If wearing goggles, there should be little or no gap between the top of the goggles and the helmet.
Most helmets come with fitting instructions.
Helmet replacements
Hockey helmet replacement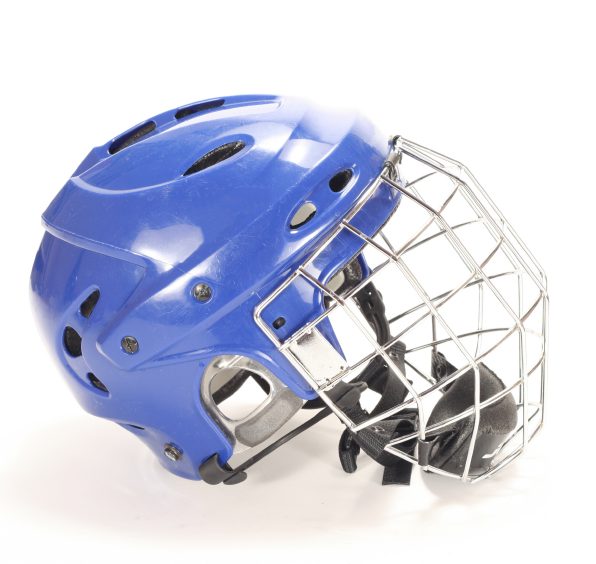 The lifespan of a hockey helmet is not easy to determine and there are no expiration guidelines for hockey helmets in Canada.
Hockey helmets are multi-impact helmets, meaning they are designed to protect against more than one impact, but must be replaced when you see damage.
The recommendation from the Canadian Standards Association (CSA) is for consumers to exercise good judgment as to the suitability of a hockey helmet for play. Helmets that are cracked, have loose-fitting or missing liner pieces, or that have been subjected to a severe blow, should be replaced.
Ski or snowboard helmet replacement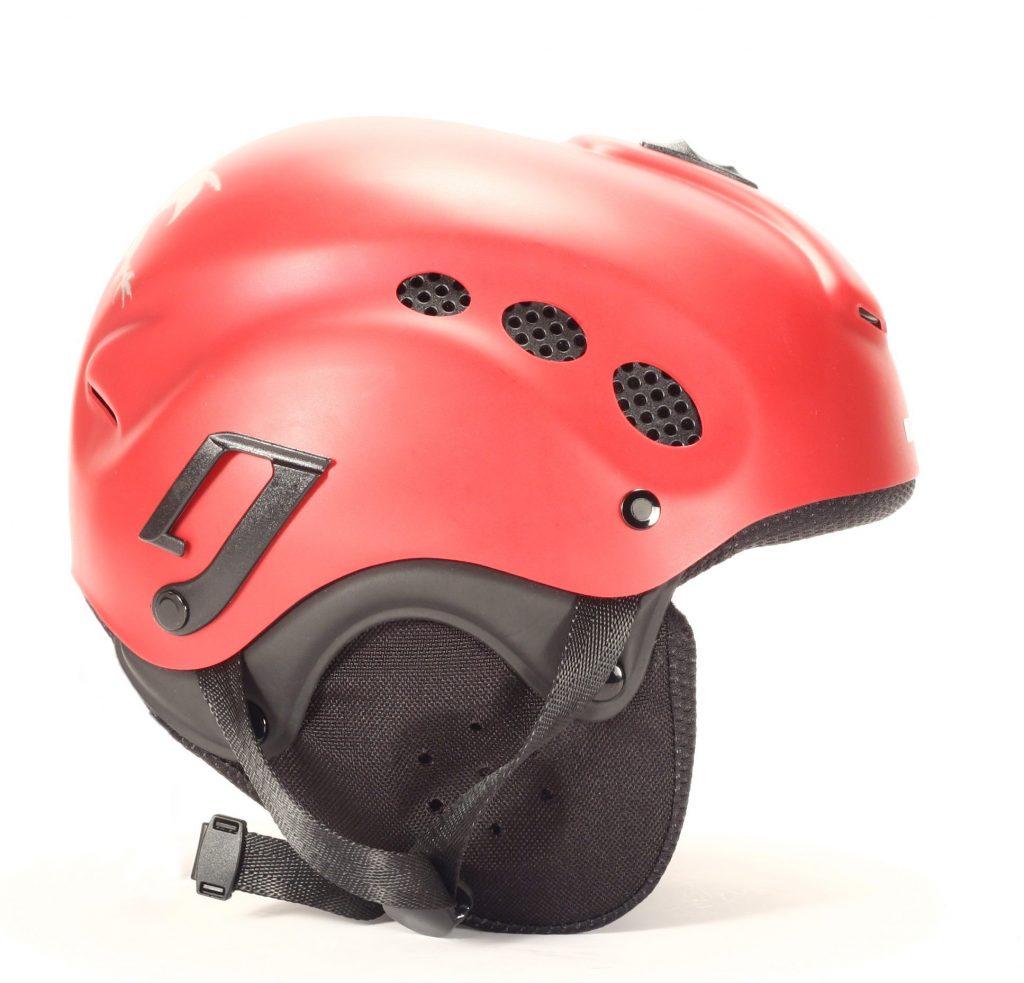 If a helmet has been dropped or the wearer has been in a fall or collision while wearing the helmet, a new one should be purchased, even if it appears undamaged.
A helmet that is over five years of age should be replaced. Helmet plastics do not retain their integrity over time and lose the ability to protect properly, even if they appear intact. In addition, older helmets may not meet current safety standards.
Helmets that are safe to use
Helmets standards
Helmets for sale in Canada should have certification from CSA, Snell or ASTM.
It is not safe to use a second-hand helmet
Using a second-hand helmet is not recommended. The history and the age of the helmet cannot be assured if the helmet had been previously used. The helmet may also have missing or broken parts.
Sledding and tobogganing
Ski helmets are recommended because they are designed for use in cold weather and for similar falls and speeds.
Snowmobiling
A snowmobiling helmet must be worn on every ride.