Our sixth National Injury Prevention Day on July 5, 2022 includes light-ups of landmarks in Parachute Green across Canada, a national social media campaign and a challenge to hospitals across Canada to embrace their role in injury prevention.
Want to win one of 50 $50 gift cards? Take our road safety survey today! This survey takes less than 15 minutes to complete and is open until June 30, 2022. This National Youth Road Safety Survey by Parachute aims to understand 15- to 24-year-old Canadians' thoughts on how they think and feel about safe driving behaviours, how they behave on the road, what and who influences their driving behaviours and where they go for trusted information on road safety.
Transport Canada has partnered with Parachute to produce a series of web pages, housed within our Vision Zero Collection, providing information on emerging urban road safety initiatives designed to protect vulnerable road users in Canada.
Parachute in the news
Parachute CEO Pamela Fuselli interviewed by CBC Manitoba about summer safety hazards

Link
Why injury prevention matters
At Parachute, Canada's national charity dedicated to injury prevention, we know the majority of injuries are predictable, and preventable.
In Canada, unintentional injury is…
No.1 cause of death for people ages 1 to 34
No.4 cause of death overall
48 Canadians die every day on average from an injury
61% of injury-caused deaths in seniors stem from falls
Prevention works
In the past decade, we've seen fewer injury-related deaths in Canada thanks to better laws, products and education. How we can do more: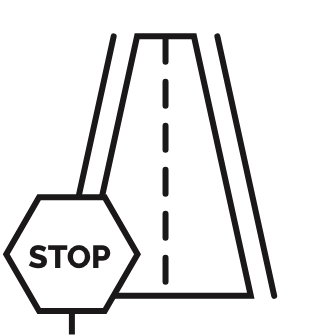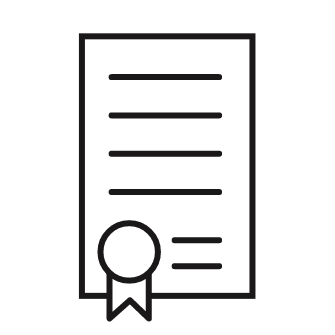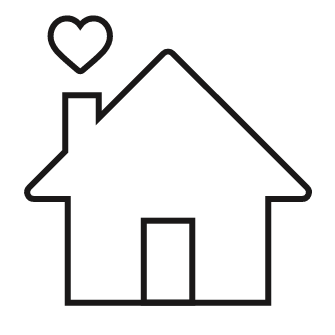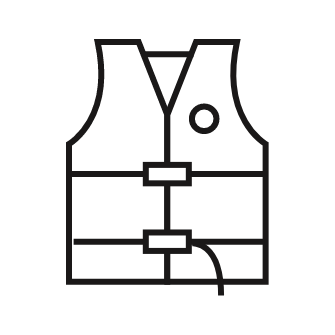 Our Vision
We envision a Canada free of serious injuries, with Canadians living long lives to the fullest.
We want people to play, explore and be active while avoiding hazards that can cause injury and death.
So go ahead and skydive – but wear your parachute, when you do.
Keep Canada healthy
Help us eliminate predictable and preventable injuries
Know the facts
Educate yourself, your family and your community using our online resources
Understand the best practices
Participate in our many programs
Promote our awareness campaigns
Take action
Advocate for changes in laws and regulations to build safer environments and for enforcement measures that will reduce injury.
---
As a charity, we rely on your financial support to continue our work.
Open your Parachute!
Keep up to date with Parachute's news, programs, campaigns and events with our quarterly e-newsletter.
We promise to never share your information and send you only the most relevant information, never spam.