Safety tips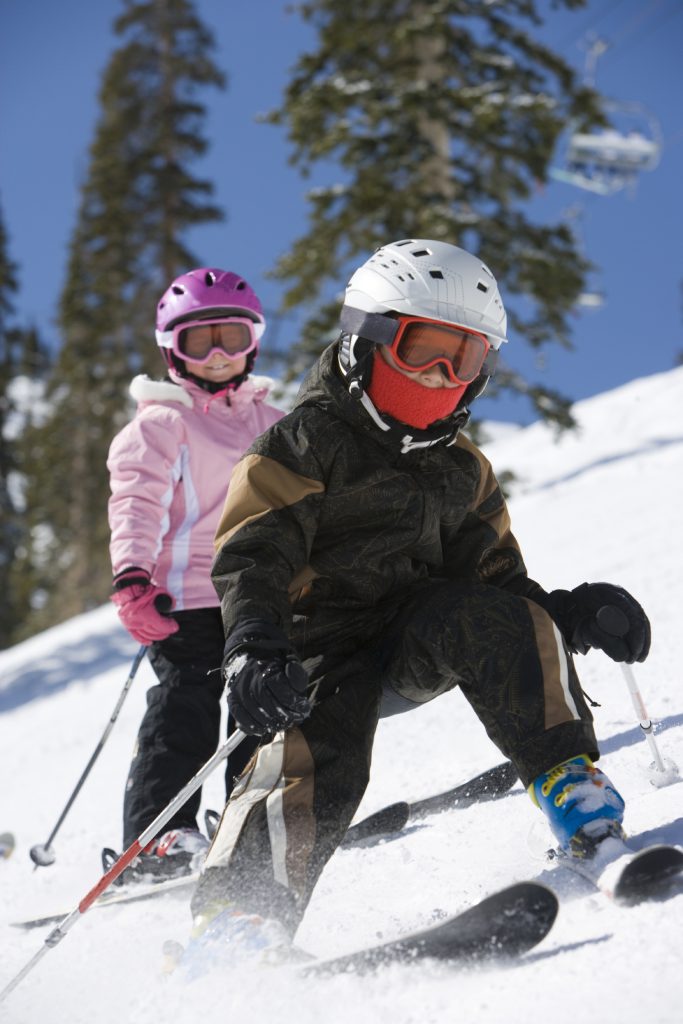 Never ski or snowboard alone.
Do warmup exercises and stretches before going out on the slopes each day.
Stay on marked trails and follow other rules of the slopes.
Be especially careful on the first and last few runs of the day, when injuries are most common.
Be aware that high speeds and aerial manoeuvres carry a high risk for injury.
Stop skiing or snowboarding before you get tired and before it gets dark. Fatigue and poor visibility both lead to injuries.
Choose runs or trails that best suit your ability. Before you start skiing or snowboarding, you should understand the signs used to indicate level of difficulty.
Stay alert to hazards (such as rocks, trees, ice patches) and changes in weather and visibility.
Only use snowboards with full-length steel edges and stiff, secure bindings. The board leash should be securely attached. Children should use short boards (no more than chest high).
Beginners should take lessons from a certified instructor.
Protective equipment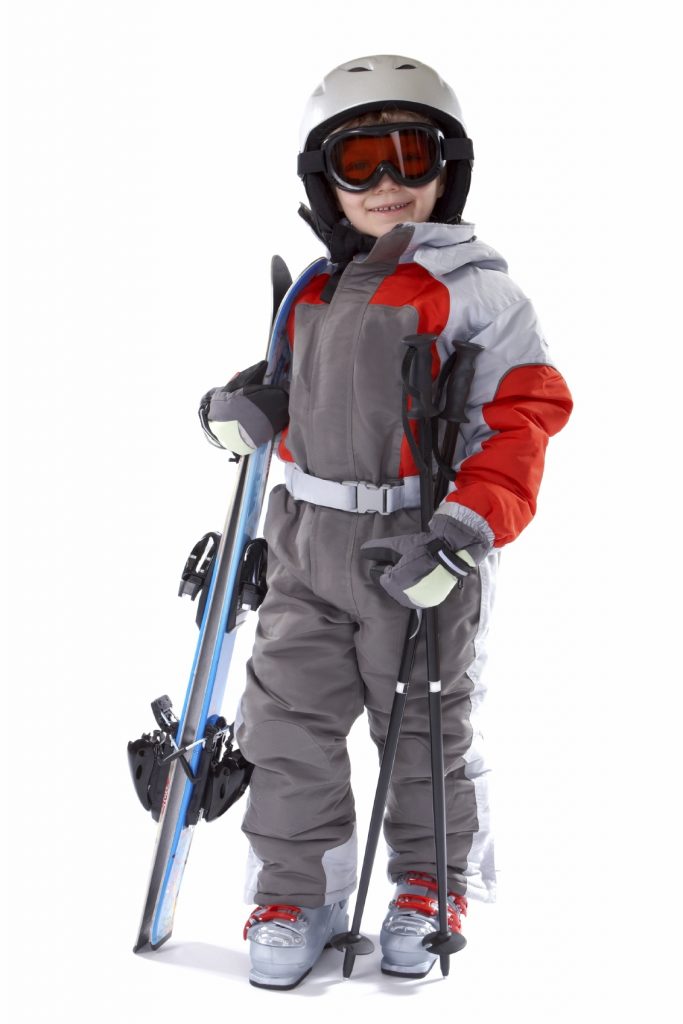 Dress against frostbite, be sure boots are not too tight and wear sunglasses or goggles with UV protection to guard against the reflection of the sun off the snow.
Wear sunscreen to protect against sunburns.
Wearing a certified helmet is recommended for children, snowboarders, racers and high-risk environments such as back-country skiing, to prevent head injury.
Always check your child's equipment to make sure it is in good condition and fits properly. Bindings should be checked at least once a year by a qualified technician or ski shop. Bindings, boots and skis that don't fit properly or are not properly adjusted are a significant risk factor for young skiers.