National Teen Driver Safety Week (NTDSW) will take place Oct. 18 to 24, 2020, across Canada with a focus on raising awareness about the dangers of speeding. Under the theme #SpeedIsNoGame, we will engage communities to raise awareness about ways young drivers and their passengers can remain safe on our roads. Return to this page for updates!
---
2019 National Teen Driver Safety Week

We focused on drug-impaired driving, including cannabis and other drug use, as well as distracted and aggressive driving. Our conversation social media using #KnowWhatImpairedMeans and #NTDSW2019 drew more than 17.8 million media impressions.
The key factors that jeopardize the safety of teen drivers and their passengers are:
Impairment from alcohol, drugs, or a combination of both
Distraction, including from cell phone use
Lack of skill and experience
Speeding
Young people have the highest rate of traffic death and injury among all age groups, and youth represent the largest number of drivers who test positive for drugs or alcohol after a fatal crash.
We enabled communities to raise these teen driver issues using our resources and activities, such as Positive Ticketing Blitzes, where students work with local police to give out "positive tickets" to good drivers that provide information about safe driving and can later be used to enter a draw to win prizes.
Communities can use Parachute resources, provided through our campaign toolkits, to run information and awareness events on teen driver safety.
Key messages for NTDSW 2019
Put down the keys: don't drive high.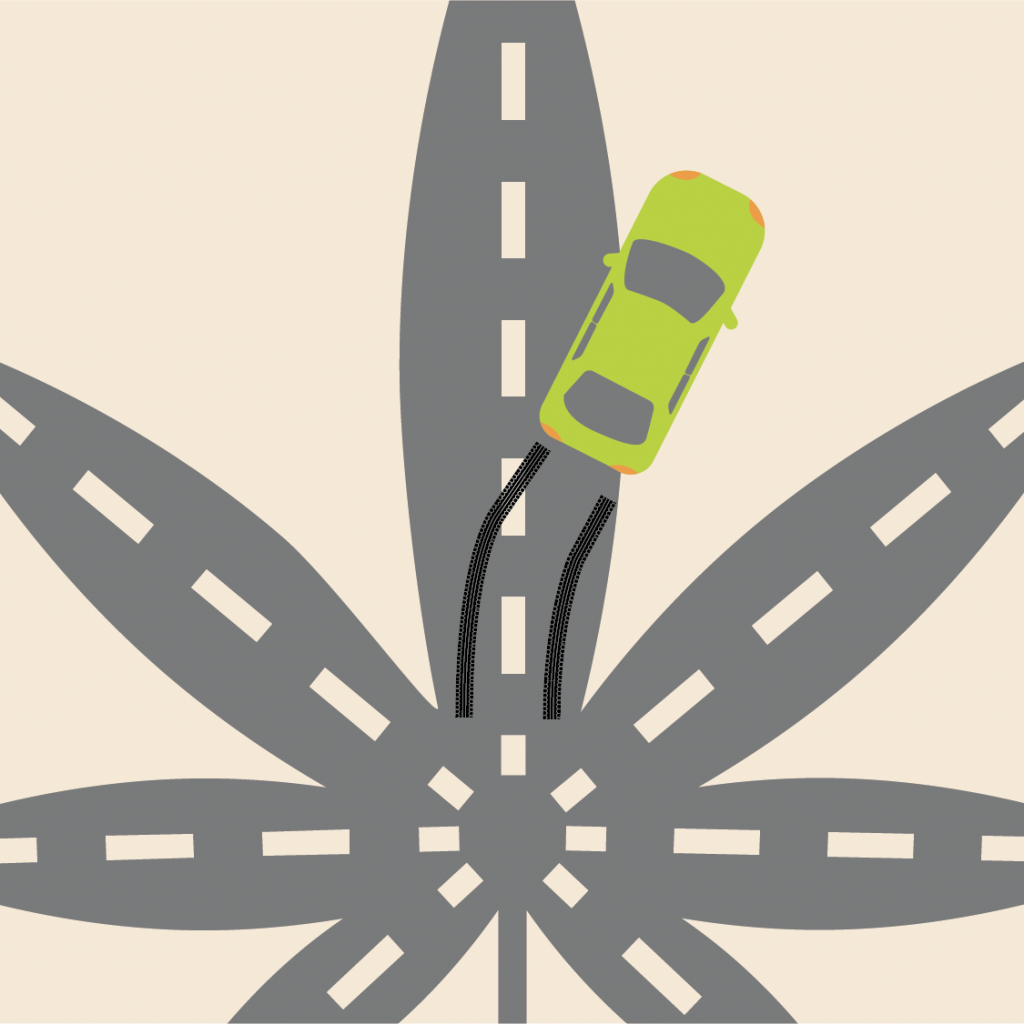 Nearly one third of teens don't consider driving while high on cannabis to be as bad as alcohol. Don't be fooled: know the facts.
11per cent of 13 to 18 year olds and 23 per cent of 19 to 24 year olds report driving while under the influence of cannabis. Don't contribute to this statistic. Don't drive high.
Driving high is not only dangerous, it is illegal and can be detected by police. Don't risk losing your licence or going to jail.
Cannabis impairs your ability to control your speed, maintain a proper following distance, stay in your lane, and causes you to react slower. Always drive sober.
1.4 million Canadians aged 15 and over have been in the car with a driver who used cannabis within the last two hours. Don't put your life at risk; never get in the car with a drug-impaired driver.
Driving high isn't worth losing your life or putting others lives at risk. Make arrangements to get home safe with a friend, family member, or cab. This decision could save your life.
If you drink, don't drive.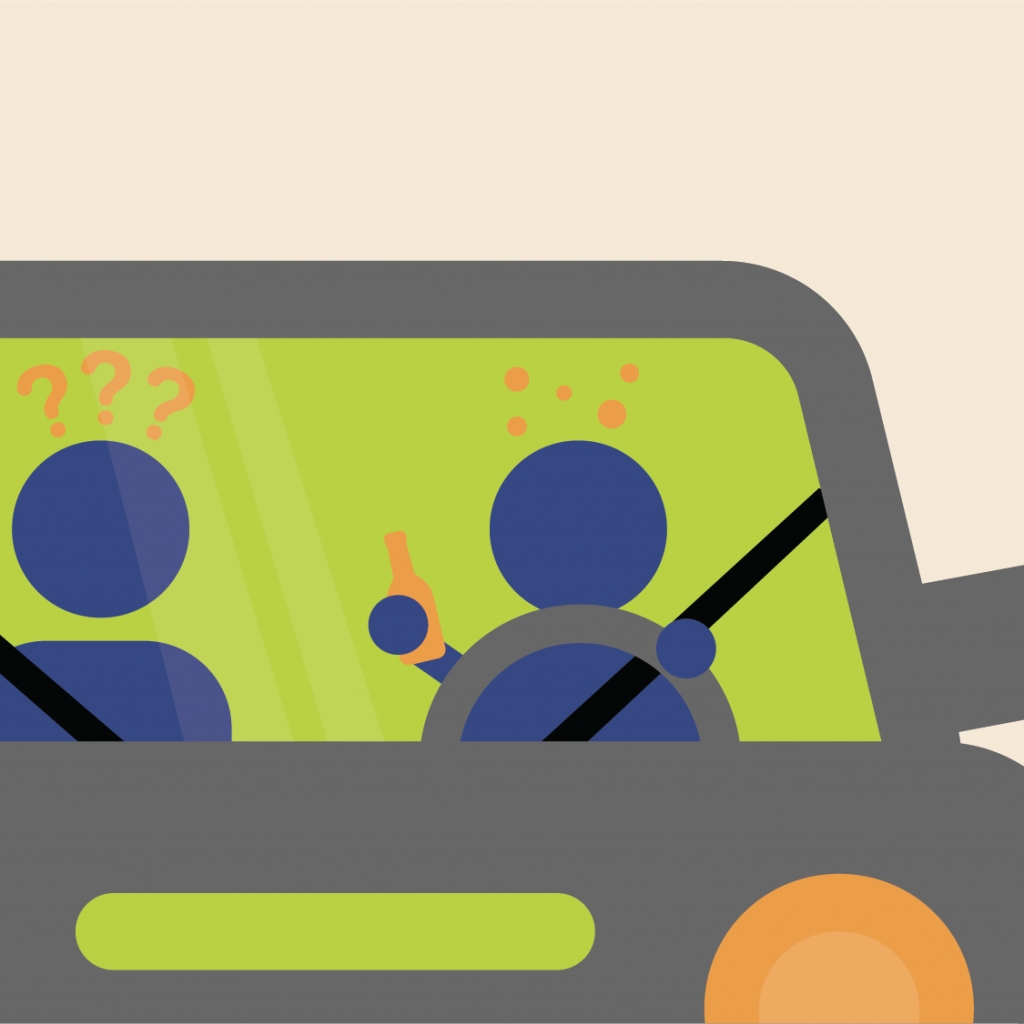 Teens between 16 and 19 years old account for 23 of fatalities, 18 per cent of injuries and 11 per cent of those arrested for alcohol-related driving offences. It is not worth risking your life; stay sober behind the wheel.
More than one third of grades 9 to 12 students report riding with a driver who had been drinking. Don't get in the car with someone who has been drinking. Call them a cab to get home safely.
When you choose to drink and drive, you are choosing to put your own life and the lives of others in danger. If you are going to drink, don't drive.
A large percentage of drinking drivers drink in the presence of close friends or family members. Speak up; tell your friends and family members it isn't cool to drink and drive.
If you are planning a night out with friends, plan ahead. Make sure you have a designated driver, a lift from a friend or family member, or a plan to call a cab or take public transit.
Focus on the road, not on your phone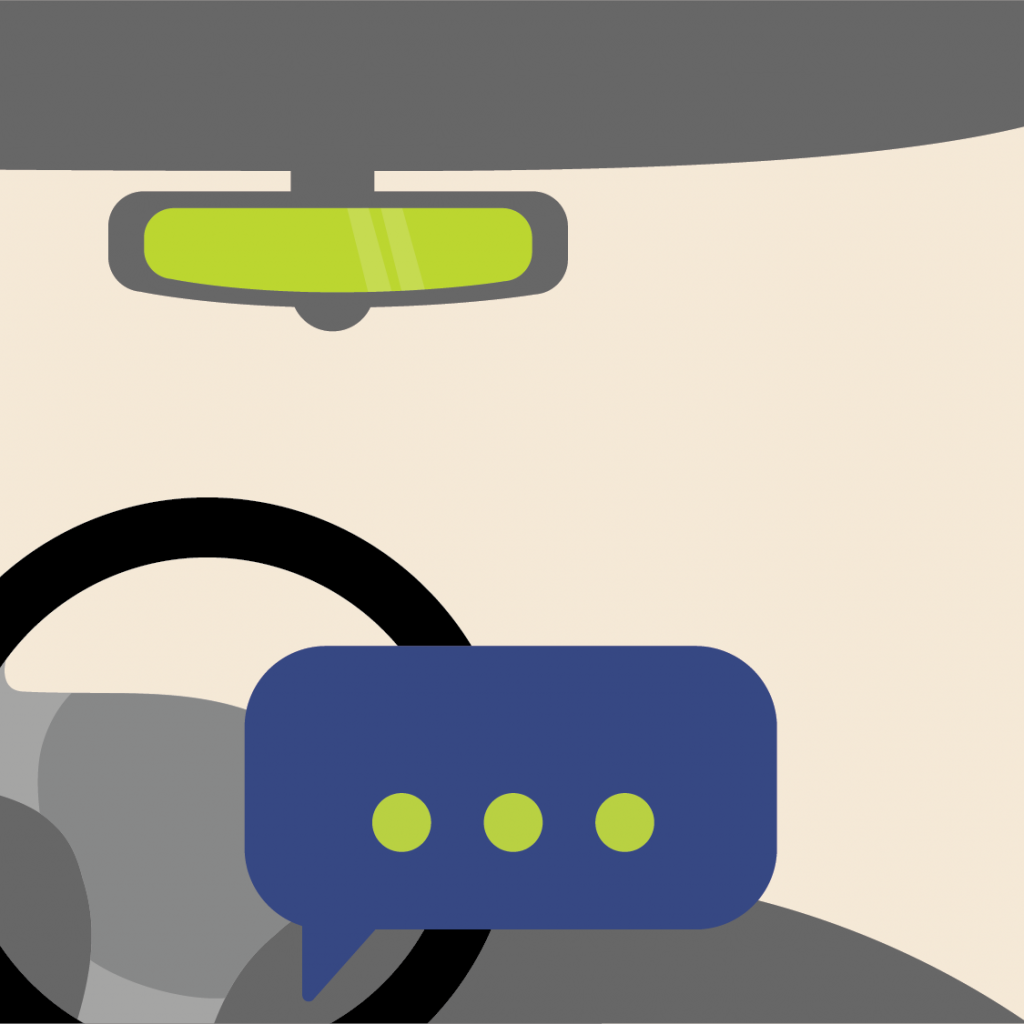 Drivers who text while driving are up to eight times more likely to be involved in a crash. That text message can wait. Don't text and drive.
Canadians believe texting while driving is one of the biggest threats to their safety on the road. Don't put yourself or others at risk; respond when you reach your destination.
The risk of a crash increase when you take your eyes off the road, even just for a second. Keep your phone out of reach while driving so you are not tempted to look.
Stay alive: stop speeding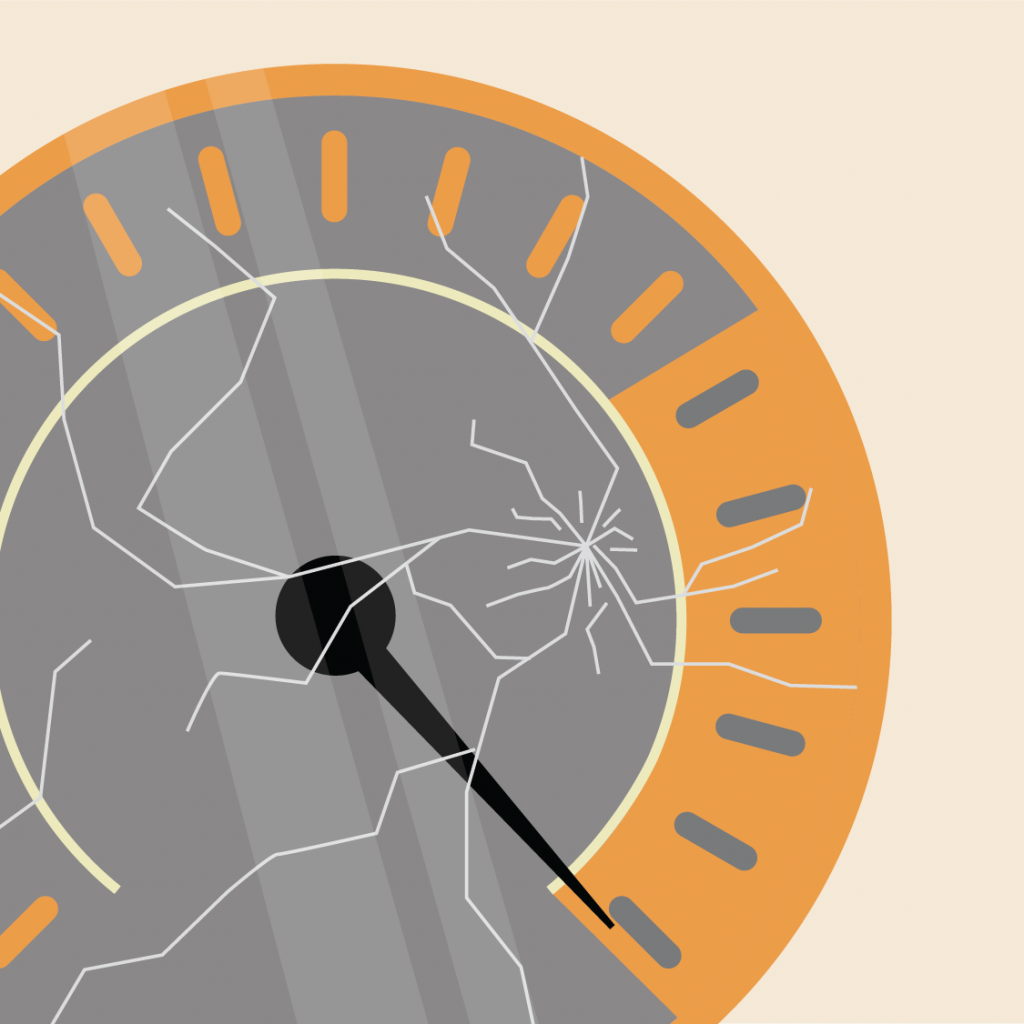 Speeding is a factor in one third of teen driver deaths in Canada. Don't risk your life just because you are running late.
Speeding kills. Follow the speed limit, and adjust speed to match the conditions of the road.
A five per cent reduction in average speed can reduce fatalities by 30 per cent. Slow down to keep yourself and others alive.