Entertaining with young children
Supervision is key: Whether you are the host or a guest, at the start of get-togethers, talk about who is going to watch the children. Take turns so everyone gets time to relax. Otherwise, family and friends may assume that someone else is watching the young ones when no one really is.
Keep purses and bags out of toddlers' reach. They may hold dangerous items, such as medication or lighters.
Keep tripping hazards such as lights, cords, holiday décor and furniture out of the way of active young children to prevent falls.
Candles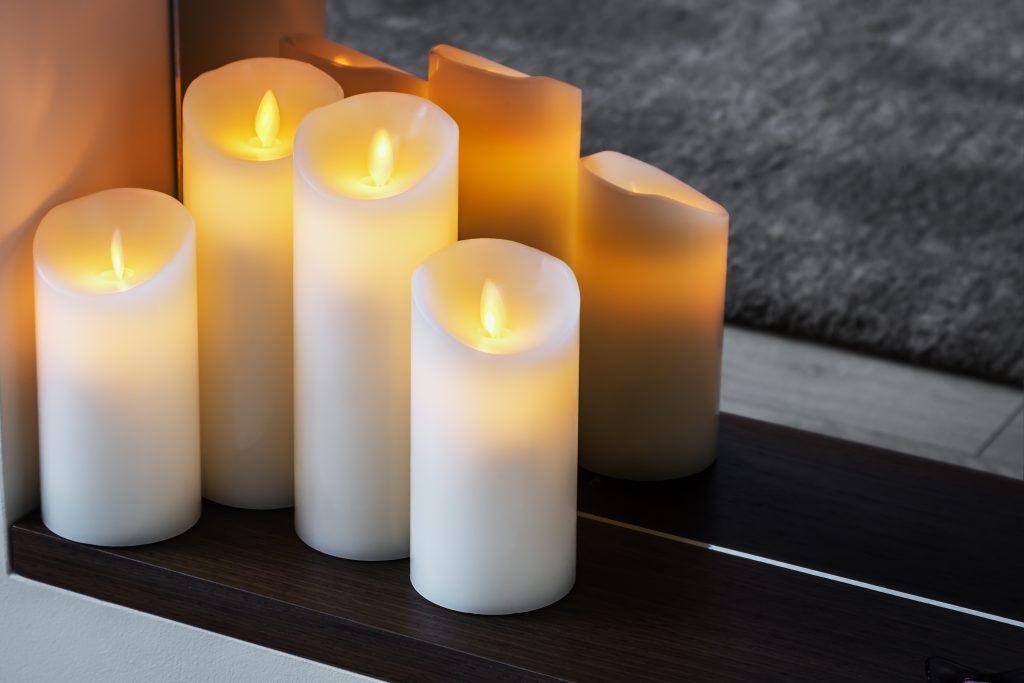 Consider not using candles, as they are one of the most common causes of household fires. Firefighters dislike candles and with good reason. An open flame is always a potential fire hazard, whether you have young children or not.
If you do use candles, keep them well beyond the reach of children and blow them out before leaving the room.
Place candles in very sturdy holders that aren't likely to tip and place them away from any flammable materials, such as curtains or tablecloths.
You can also use battery-operated flameless candles.
Choking hazards
An estimated 44 children age 14 and under die every year in Canada from choking, suffocation and strangulation and many more are hospitalized for serious injuries. Almost half of the children hospitalized have choked on food.
See our page on choking prevention for safety tips.
Christmas trees and plants
Toddlers are curious and active. It's natural for them to want to explore the tree and the decorations by touching, grabbing and trying to put ornaments in their mouths.
Even with preschool children, it's advisable to have soft, unbreakable decorations, such as those made of felt.
The safest option is to have the tree out of reach. Consider a small tabletop tree that is beyond a child's grasp and doesn't have a hanging tablecloth underneath that can be pulled.
Put the tree in a room with a safety gate so the child can see, but not touch, the tree.
Compromising on holiday décor for a couple years while children are toddlers can ensure a more relaxing holiday.
Keep holiday plants out of reach, as well. Mistletoe and holly are poisonous and can cause stomach upset.
Fireplaces
Gas fireplaces can easily burn little hands when children touch the fireplace's glass barrier. The glass can heat up to more than 200 °C (400 °F) in about six minutes and it takes an average of 45 minutes for the barrier to cool down to a safe temperature after the fire has been extinguished.
Install safety gates to keep your child at a safe distance.
Consider not using the fireplace if you have young children or only using it when the children have gone to sleep for the evening. Turn off the unit completely, including the pilot flame, whenever it is not in use.
Never leave a young child alone near a fireplace.
Holiday lights
Children can suffer electrical burns from touching hot lights, putting them in their mouths or chewing on electrical cords. Holiday lights and electrical cords should be in good repair and out of children's reach.
Use furniture to physically distance children from electrical components such as cords and outlets when you decorate trees, mantles or stair railings with holiday lights.
Exercise caution when installing lights outdoors: Unsafe ladders, slippery roofs, exposed electrical outlets and power lines around trees can all potentially cause injuries.
Holiday travel
Travelling this holiday season? Whether you are taking a road trip this holiday season or just driving around town, winter combined with the holiday season can present tricky conditions. See our Vacation Safety page for travel tips.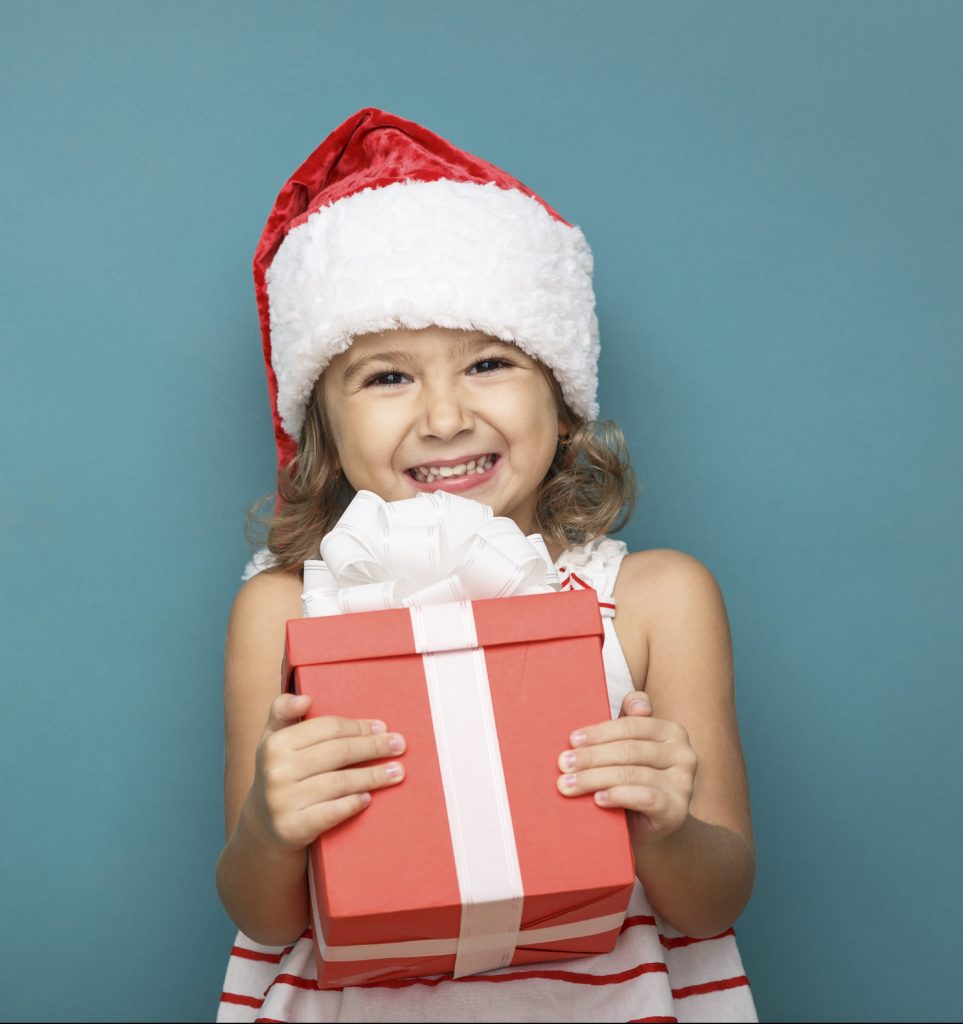 Toy safety
Using unsafe toys – or using toys in unsafe ways – can put a child at risk for illness or injury. Check out safety tips on choosing and using toys and read more about product safety.